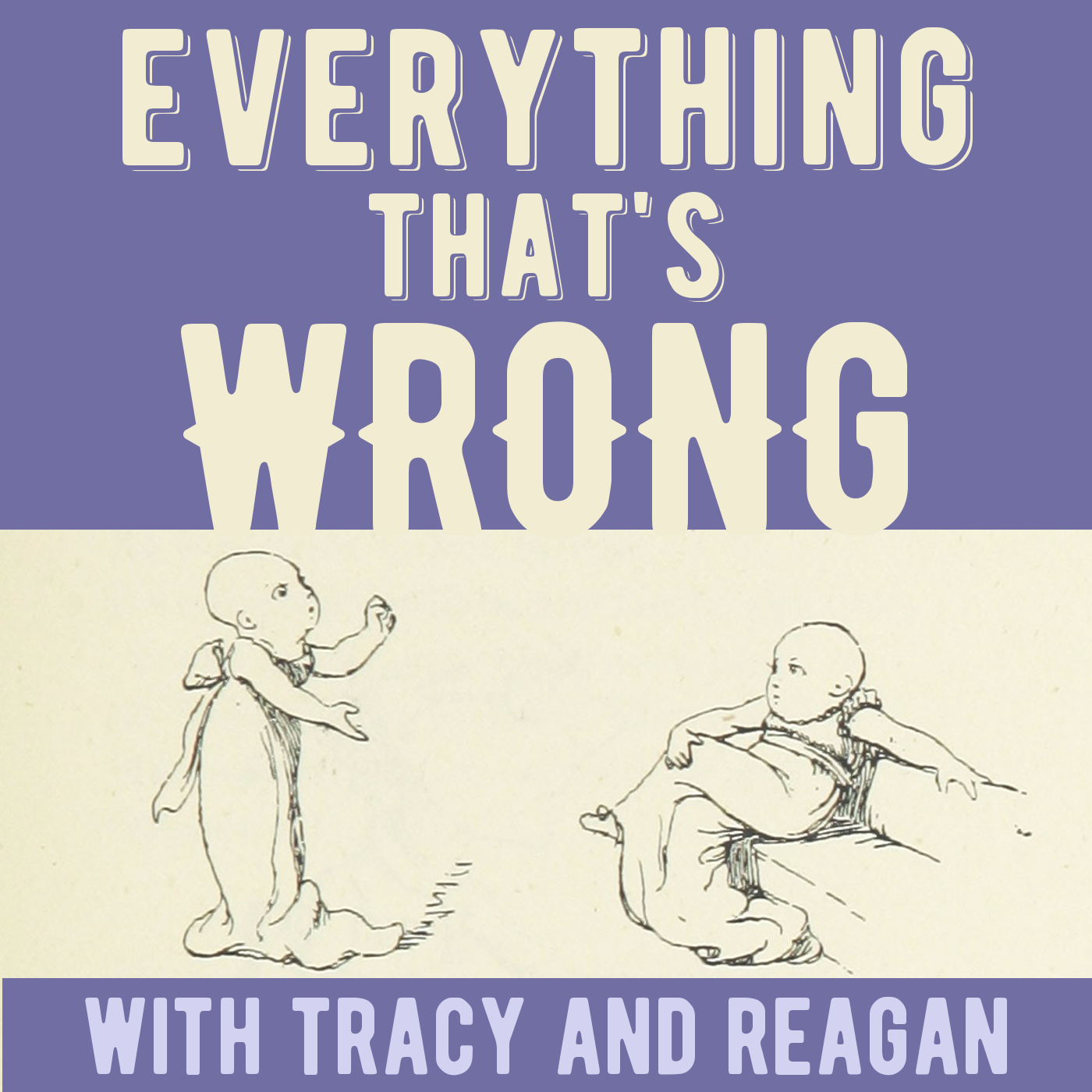 This time we decide to shake up our usual format by talking about everything that's wrong with Heathers, the 1988 movie directed by Michael Lehmann and starring. Winona Ryder and Christian Slater. "Last time it was a movie from 2005 and now you're doing a movie from 1988??" I hear you asking. No, see, it's topical and relevant(er) because Heathers the Musical premiered Off Broadway in 2014 and it is through this lens that the original flaws in Heathers the movie become so apparent.
Well. Now that I've made that sound super exciting and not dry at all, get ready for an episode chalk full of opinions and clips from Heathers the Musical because Tracy wanted this to be an Everything That's Right episode, but that's not our name...
Credits:
Opening and closing music: Circus Bender by The Polish Ambassador
Positivity Corner music: Oh! By Jingo! by All-Star Trio
People Agree With Us music: ¡Qué Paciencia! by Los Sundayers
Also, in People Agree with Us we included a clip from. WHY HEATHERS IS FAN-FREAKIN-TASTIC! by Amy Lovatt without crediting it as it was used. Apologies.